Contact Information & Studio Address
Below you will find the contact details of the school and where to find us.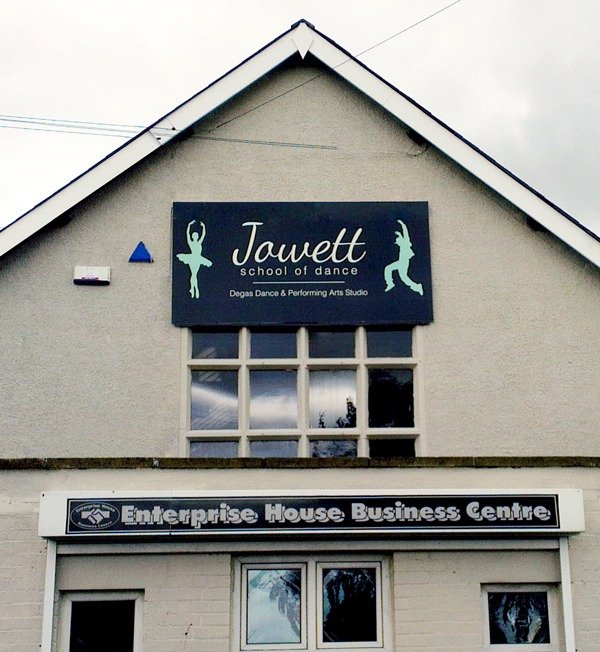 All enquiries about our services are handled here! For website feedback click here.
Phone: 07543 286 106
E-Mail:
Enquiries@jowettschoolofdance.co.uk
Address:
Degas Studios, Enterprise House
Newton Road
Tibshelf, Derbyshire
DE55 5PH
????